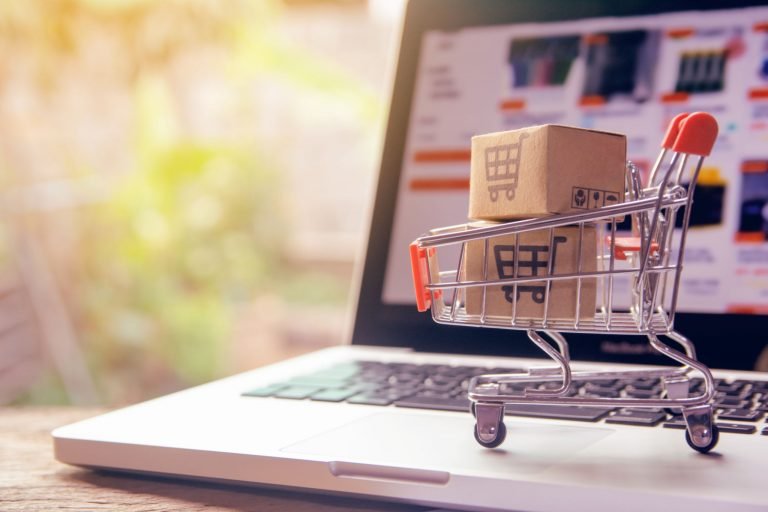 E-Commerce, who should have it and why it is mandatory and main advantages.
Who should have it?
Every business that sell goods or services which can be distributed remotely should have E-commerce.
Today the price of creating professional E-Commerce with Loyalty and Engagement options can be less than three thousand us dollars.
Also entrepreneurs who want to open their own shop should consider starting first with E-Commerce instead of paying tons of money for rent and design of new office or shop.
Why it is mandatory, and main advantages:
We understand the uniqueness of every business, we follow up modern business and technological trends. We don't see the future, but we understand it thanks to leading analysts, researchers and people in front line and that's why we can create and adjust E-Commerce to your business needs for upcoming years.
Online shopping constantly growing, this is our reality and many business owners and entrepreneurs realized that in order to extend or at least remain number of sales they should have professional buy spotify plays and mobile responsive E-Commerce with loyalty solution. Now is the time to talk to professional team and adopt new technologies to leverage your business incomes. 
Call us now for free consultation or leave your contact details and we will get back to you as soon as possible.