One of our most innovative projects, using a top notch technology and creative UX approach, Cliqa app has its own camera and allows you to view, organize and share photos. Cliqa app is also using smart algorithms for face detection that allows you easily find and group photos of your friend or a family member.
By using modern approaches and research in UX and UI fields, a mobile CRM system became a very friendly, user experience oriented mobile app for small businesses. Sync along allows you to manage your clients easily straight from your smartphone.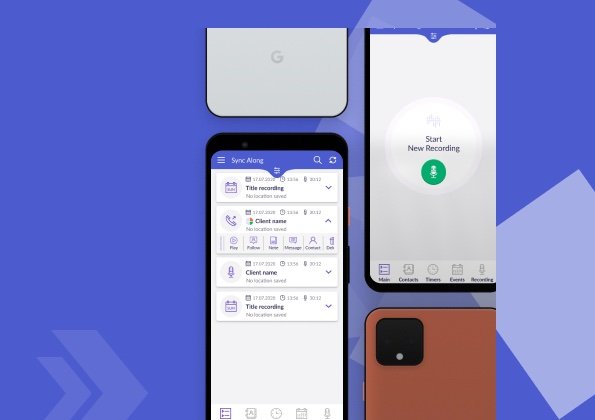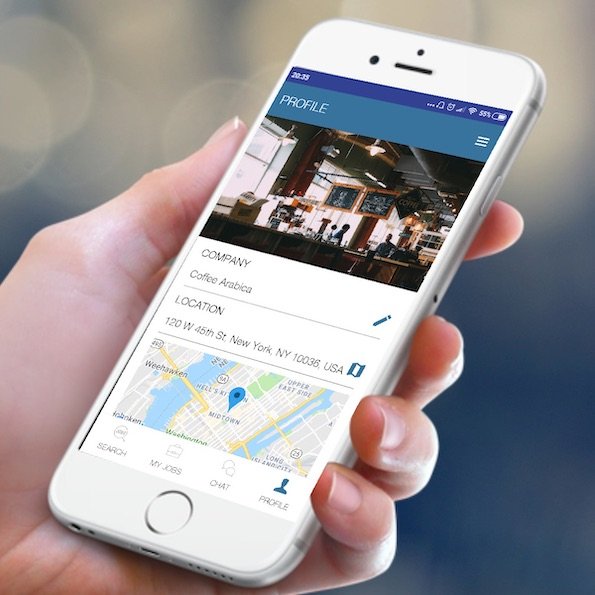 Onejob is a B2B and B2C application which allows businesses to post jobs, view candidates and interview them inside the application, and allows job seekers to create attractive professional profiles and use geo based and smart filters to search for open positions in the nearest area.
Krondistour is one of our first bundle solutions for SMB which include an E-commerce website and a web based mobile application. Krondistour allows its users to read about the hottest tours and book them online from website and mobile app. By using modern technologies we succeeded to reduce significantly the price  for building applications based on websites.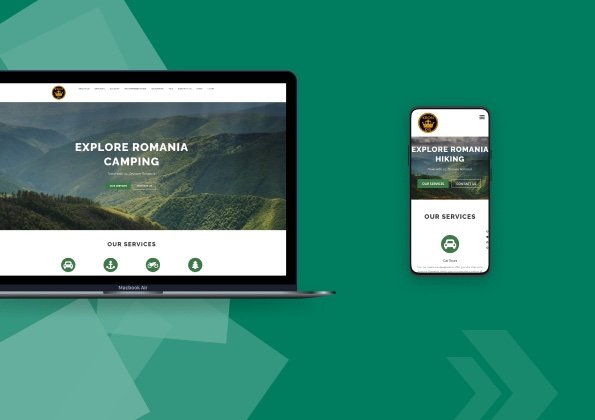 Doly meet is a hybrid, social, appointment based application which allows its members to set up meetings based on many factors like geolocation, weather, availability of group members(based on aggregated integrations) and suggests additional services like smart suggestions near me.